Netflix doesn't offer too many Anime movies but they do offer some decent ones. Here is the list of the best Anime movies on Netflix.
This site is no longer updated. Come and check out our new site here!
1.
Puella Magi Madoka Magica the Movie Trilogy (2012)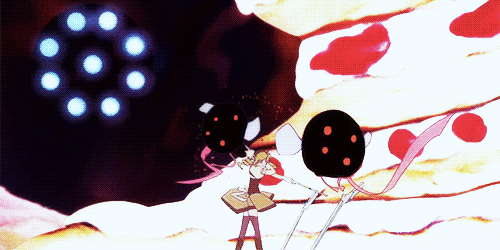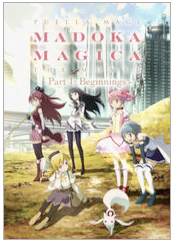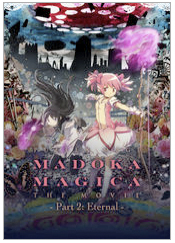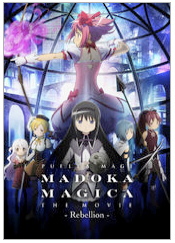 Action, Drama, Thriller
Dubbed
Ratings: 4.75 Stars
Storyline: A group of girls are rescued and offered a wish if they help fight witches.
2.
Fullmetal Alchemist: The Sacred Star of Milos (2011)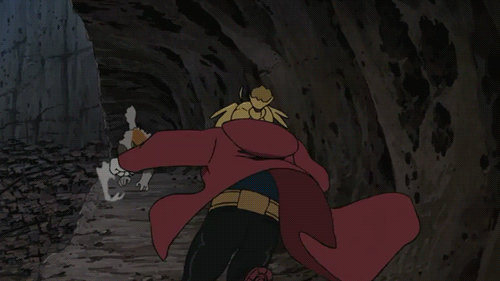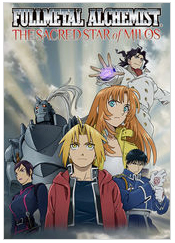 Action, Drama, Sci-Fi
Dubbed
Ratings: 4.2 Stars
Storyline: The Elric family searched frankly for the real secrets behind an unknown type of alchemy. The truth lies behind a veil of riddles and mystery, and the results may have long reaching consequences for the Elrics.
3.
Bleach the Movie: Hell Verse (2010)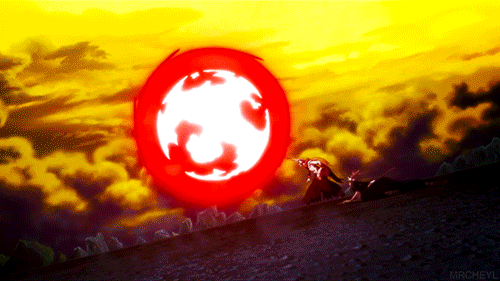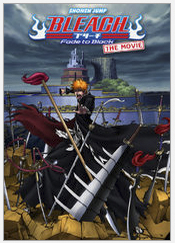 Action, Drama, Fantasy
Dubbed
Ratings: 4.75 Stars
Storyline: A group of prisoners from Hell plot to escape by kidnapping Ichigo Kurosaki's sister. Ichigo, the substitute soul reapear travels to the depths of Hell to save Yuzu.

Due to frequent Netflix updates, some videos may no longer be available.